(k)rafik design
is a company that mainly focuses on photography & graphic design. We started in Berlin in 2006. Since 2012 we are based in the swiss alps. The alpine terrain is the perfect spot to gain a wider perspective on nature & outdoor sports. The mountains provide us with lots of creativity and inspiration.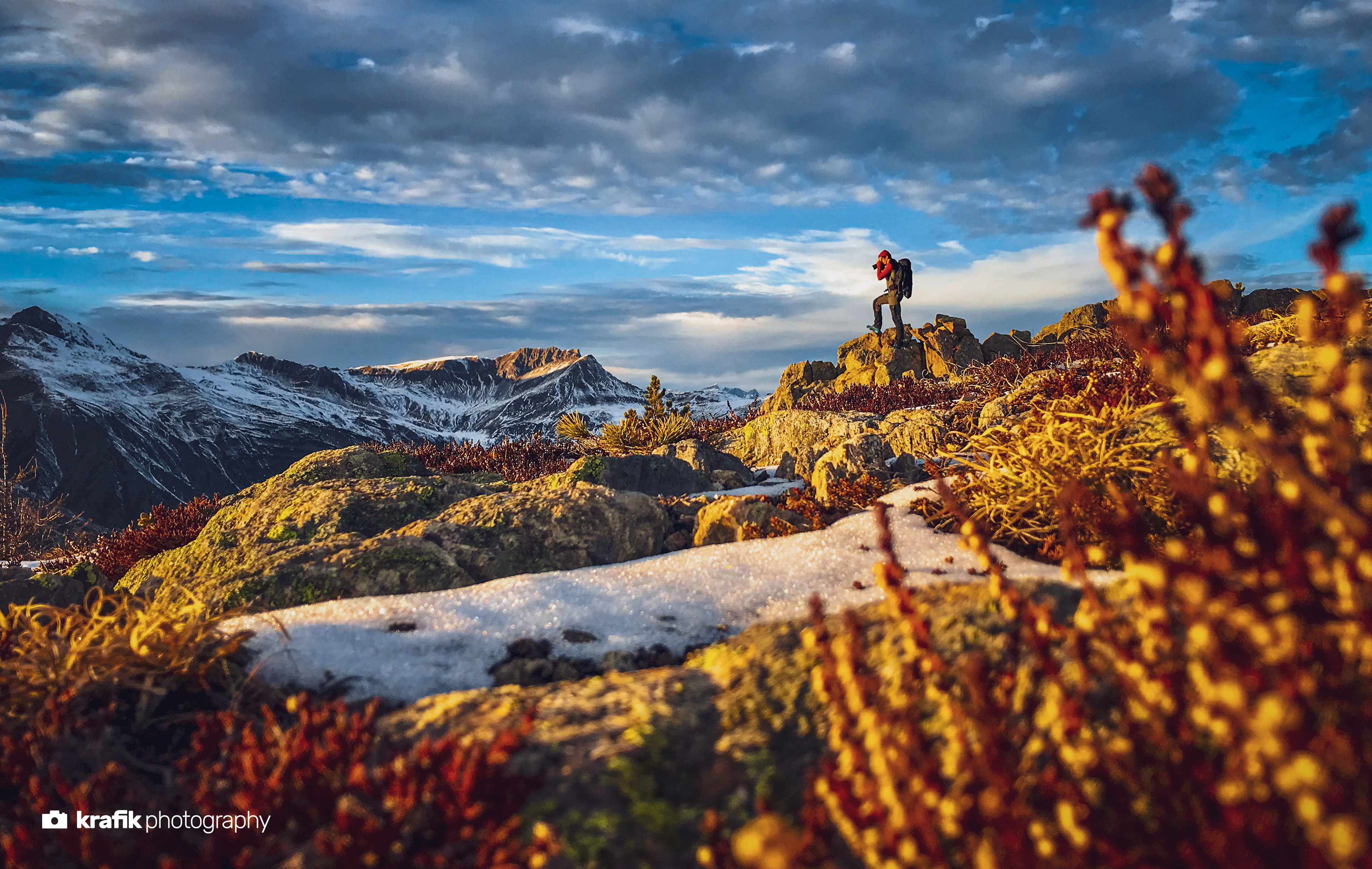 Sony Alpha 7 III & 7C | Canon G5X | 12-24mm G | 24-105mm G OSS | 70-200mm G OSS 
Thank you for your massage!